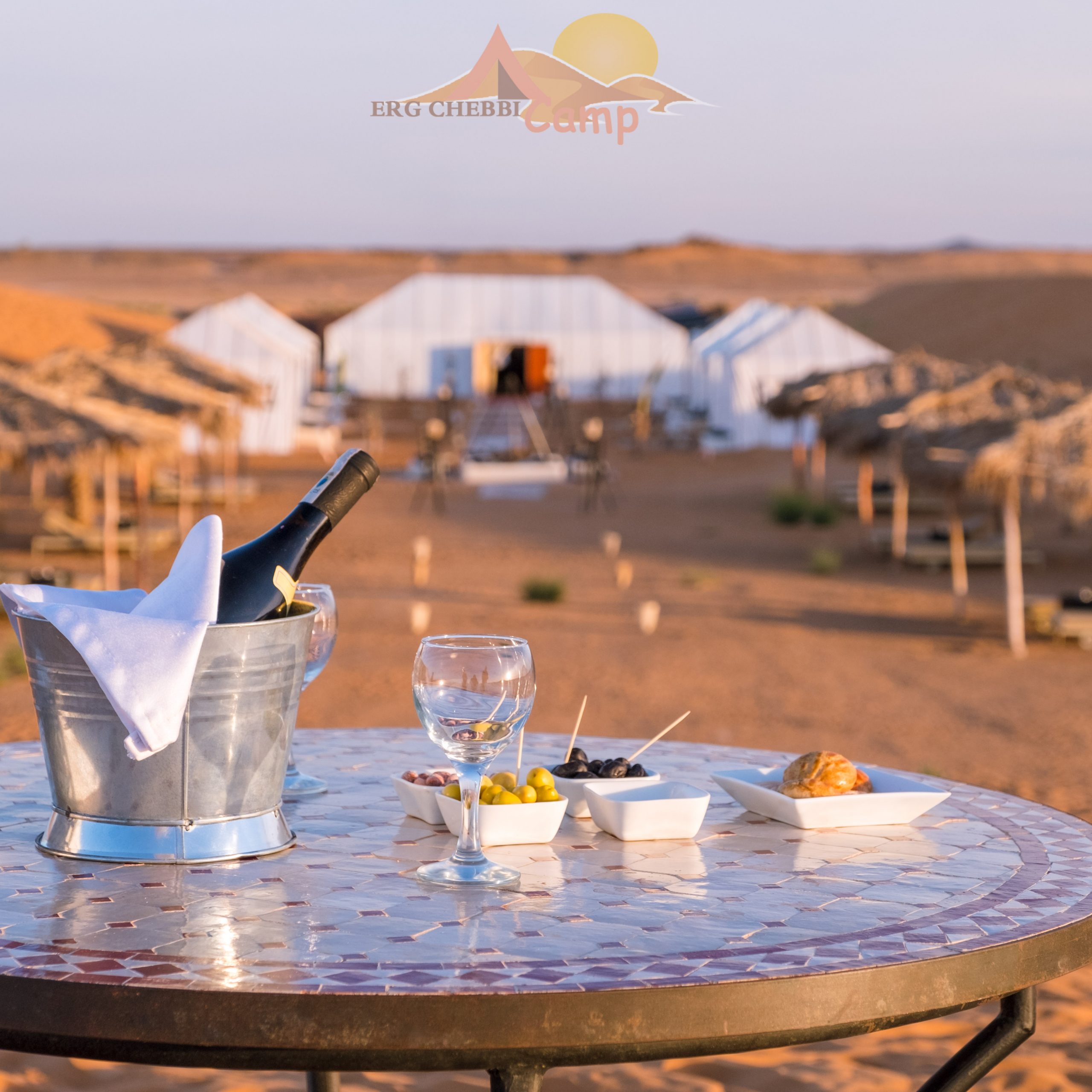 COME EXPERIENCE OUR LUXURY CAMP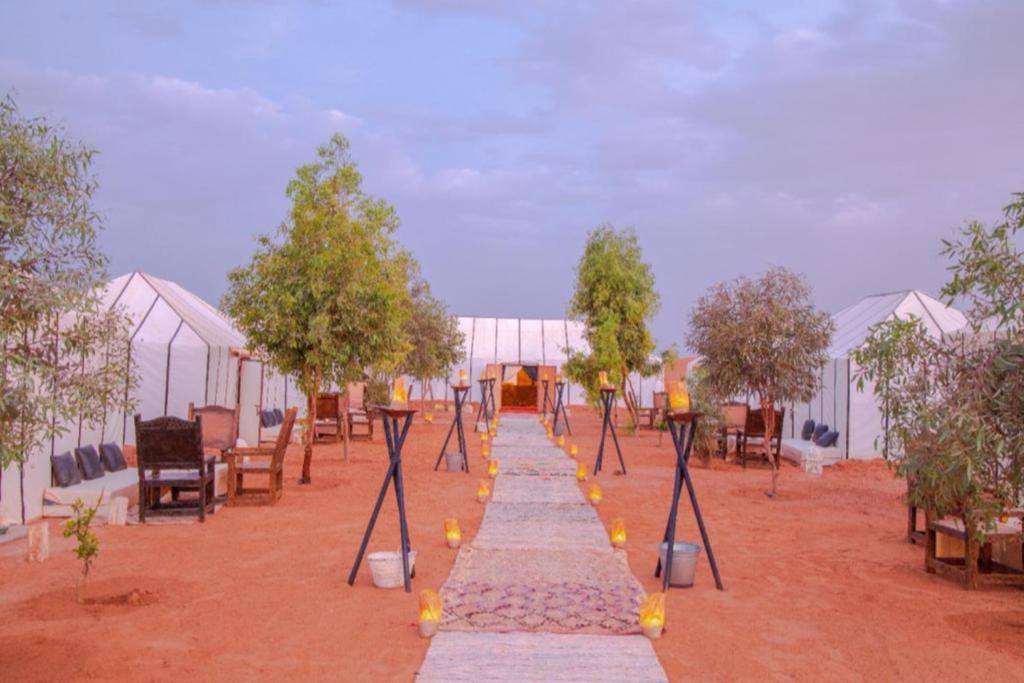 ERG CHEBBI CAMP MERZOUGA
Come and experience the relaxing ambience and thrills of outdoor living in comfort and luxury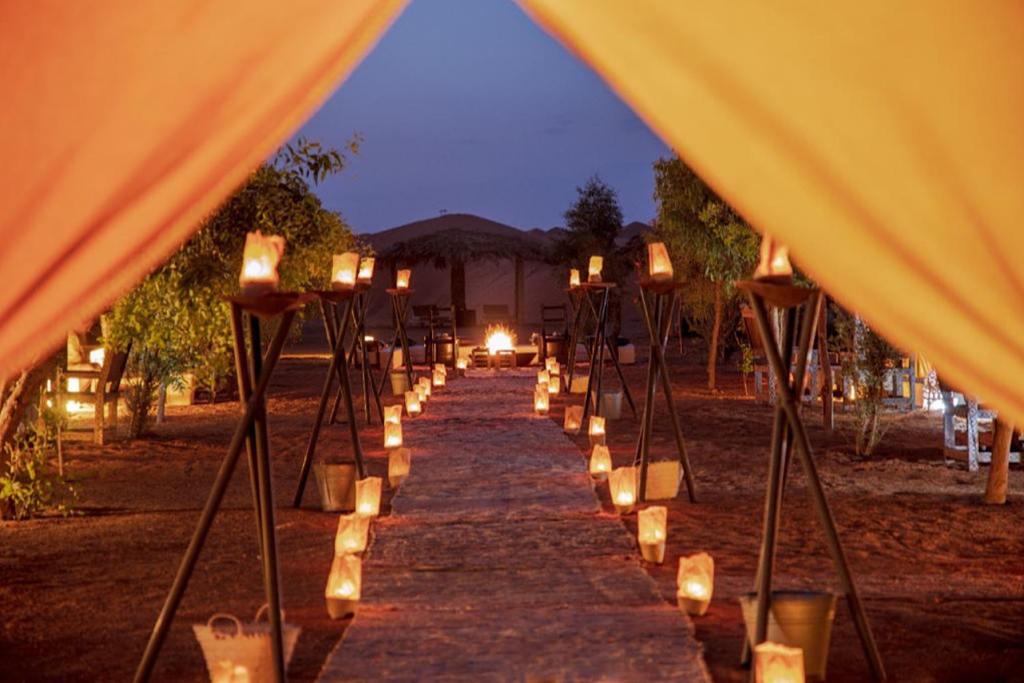 UNFORGETTABLE LUXURY DESERT EXPERIENCE
Erg Chebbi Camp
Imagine riding on the sunset, on the back of a camel, with a colorful turban wrapped around your head, and the warmth of the sun on your face.
The excitement of spending the night in a nomadic camp in the desert, and enjoying the sky in the most incredible night you'll ever see.
Our Tent
The sleeping tents have been lovingly design with Moroccan decor mix with modern to immerse you in this special area of Africa.
Erg Chebbi Camp Activities
Erg chebbi Camp team are able to assist with all Activity requests in Erg chebbi desert . As the Adrenalin Capital of Southern Morocco, Erg chabbi logistics will ensure that whether you are looking for adventure, your requirements are looked after with an impeccable service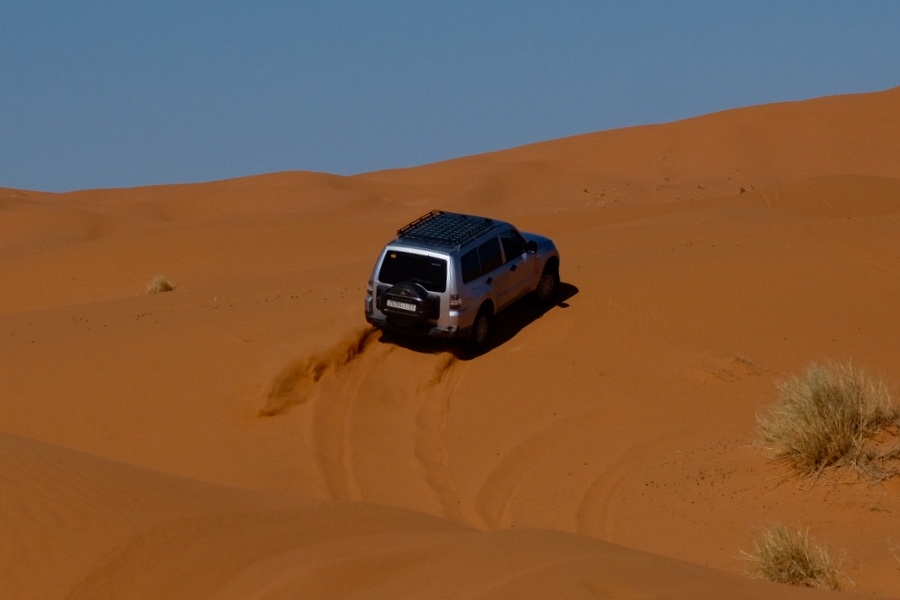 4×4 Tour Erg Chebbi Desert
The 4×4 excursion in Merzpuga desert gives you the opportunity to explore the surrounding desert by visiting the villages and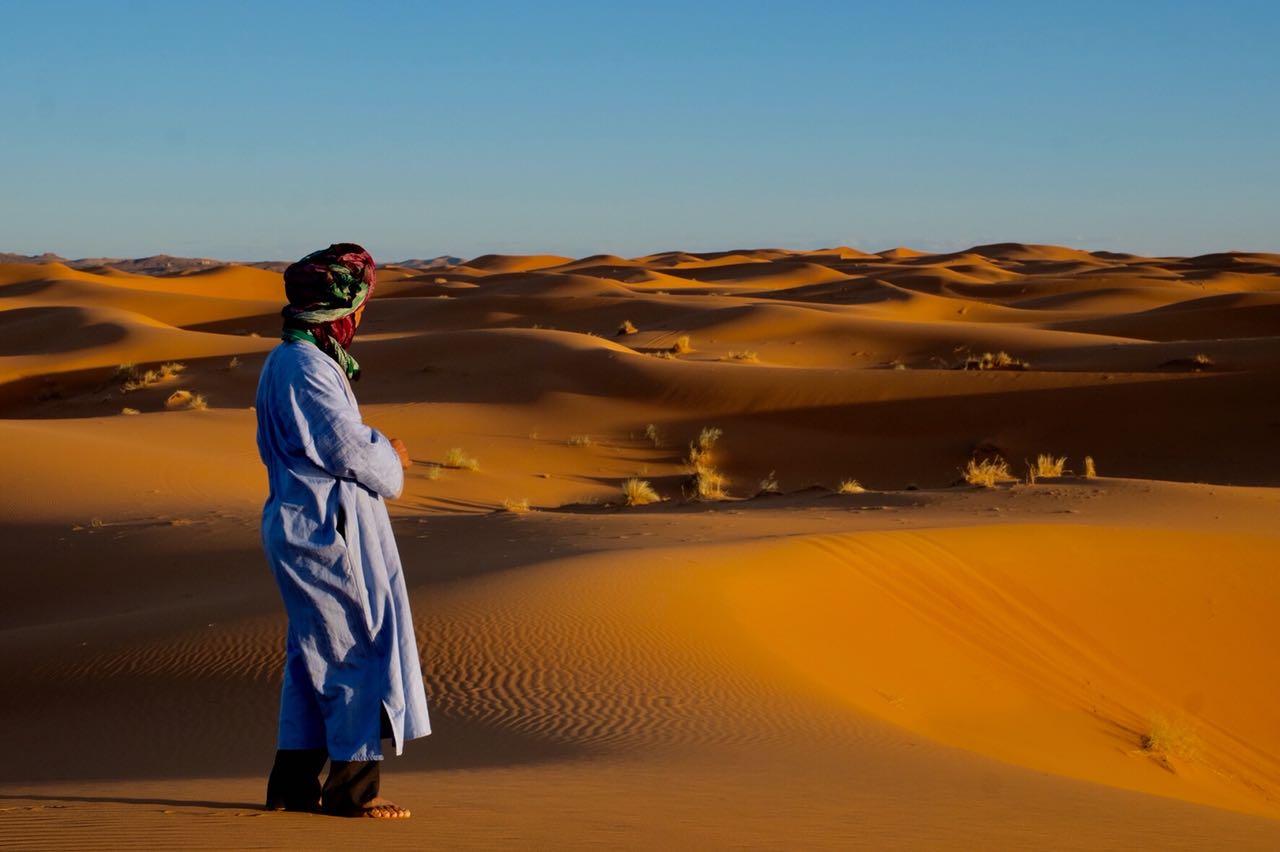 Merzouga Sand-Bath
The sand baths in Merzouga in the Sahara desert is an ancient Berber treatment for curing ailments affecting the joints, muscles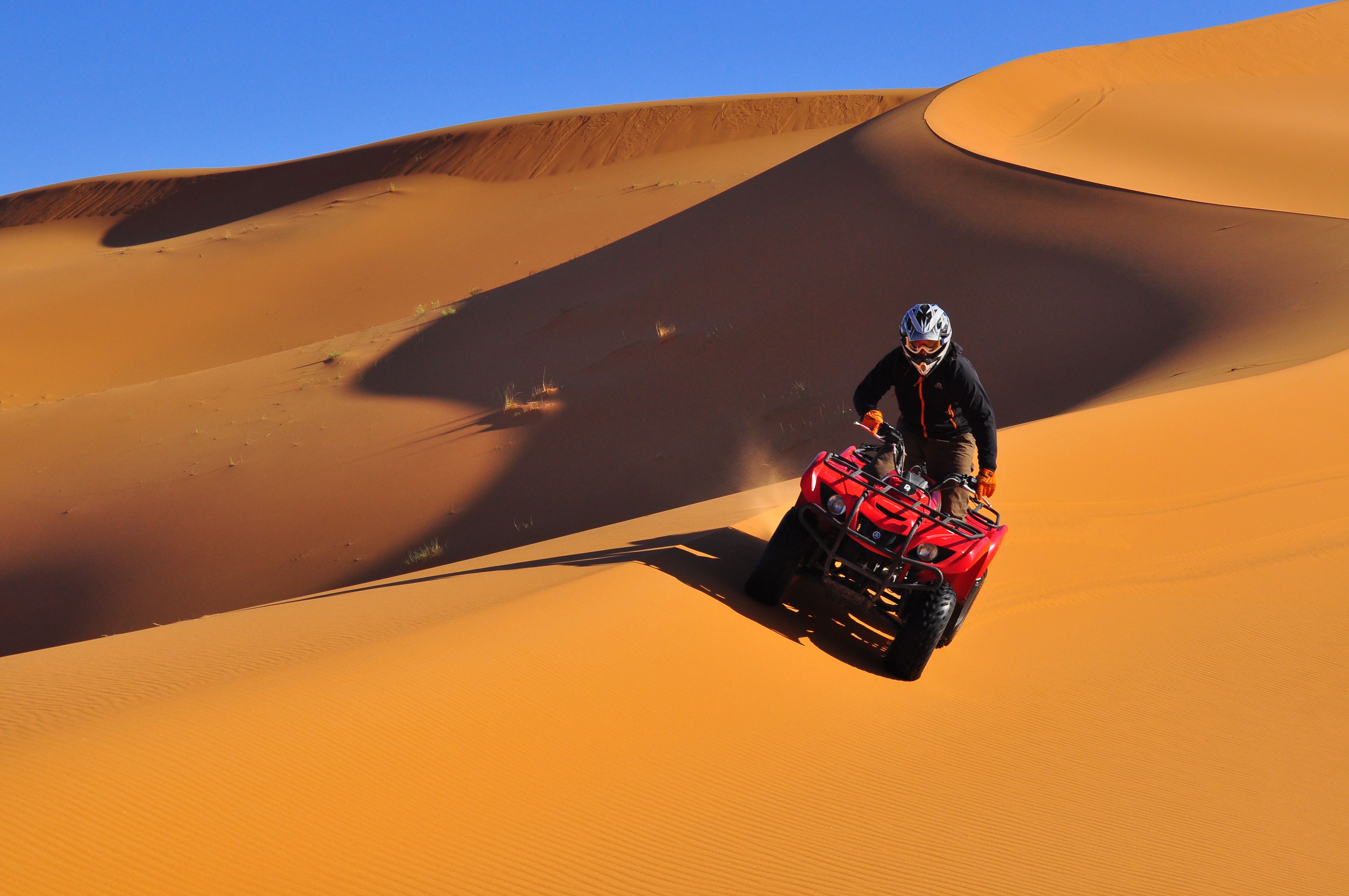 Quads And Buggy Driving
Merzouga is an optimal destination for quad and buggy driving in desert. Whether you are a beginner or experienced driver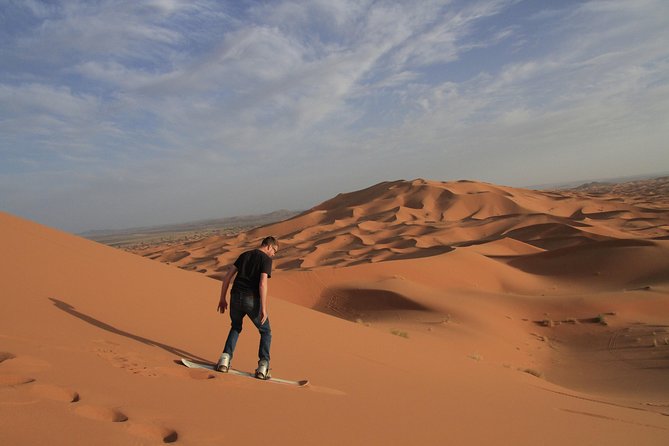 Sand-Boarding In Desert
Skating is commonly practiced on ice, but have you ever thought of trying it on the sand?? Sand-boarding in Moroccan desert